Your credits
New!
Check your credit in Norway
Download your free credit and credit card report in Norway
Contact
Available to you Mo-Fr 8:00-16:00
Any questions? We are available for you.
Contact
We are available to you
Mo-Fr 8:00-16:00
We will call you back in 5 minutes
*
and we will provide you with credit information free of charge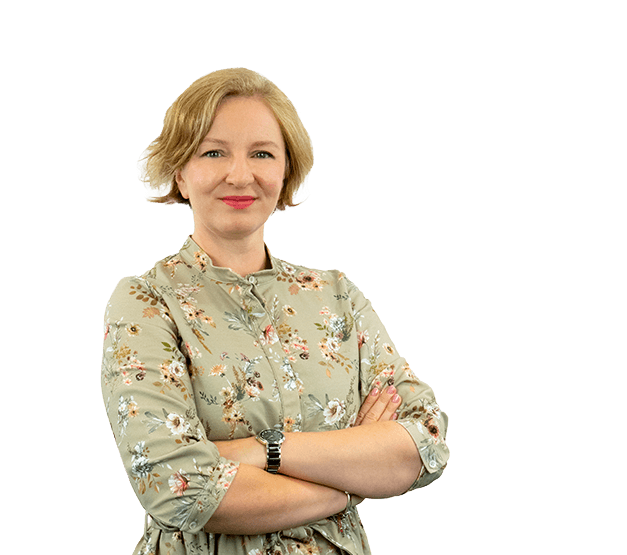 We've received your phone number and we will contact you soon.