2020 is coming to an end. You are probably drowning in feverish preparations for Christmas and New Year's Eve, and trying to tie up all the loose ends. To be honest, you are not even sure whether you will spend the upcoming holidays in your homeland or in Norway. Coronavirus is not letting up. So, maybe you are trying to come up with a complex plan on how to get to your home country before holidays? With a car? By swimming?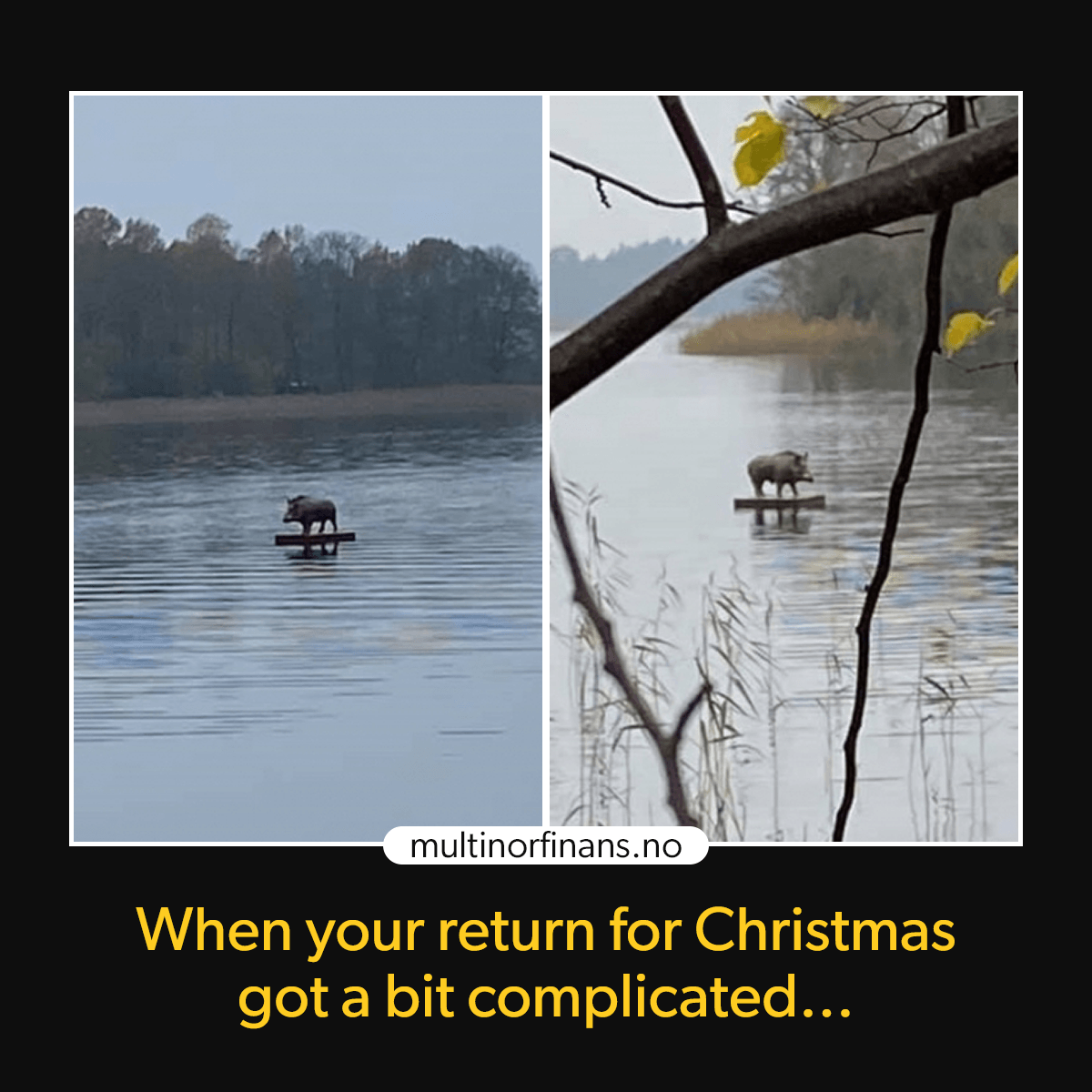 Possibly you already know that you could use some extra financial resources, and as soon as possible. What can get in your way of taking actions to obtain them? Maybe you are imagining a ton of paperwork around applying for a loan in Norway? Nothing could be further from the truth.
How can we help you with getting a loan?
If you ask: "Will I be able to get a loan before holidays?", we will say: "Do not worry, you will". We are here to help you get through all the formalities in complete comfort and without a single scratch.
You will not be alone with filing a loan application. It does not matter if you want to borrow 30,000 or 300,000 NOK, you can count on our help, so that everything goes smoothly and without unnecessary corrections.
Do not worry: this service is completely FREE OF CHARGE.
3 simple steps that separate you from getting a loan in Norway

1. Preparing the application
At this stage you will receive free assistance in completing the loan application correctly:
you will have your statuses verified, which can be crucial for the banks,
you will receive support to update information in Bisnode,
you will learn what to pay attention to in order to avoid any mistakes that could result in getting a refusal from the bank (read more here)
2. Sending the application
Your application will be send to several banks in Norway where it will be verified:
based on your application the banks determine your creditworthiness,
then they decide what loan amount you are qualified for.
3. Receiving offers and advice
In response to your application the banks (if they decide to grant you a loan) will send you their offers. Then you will receive the support of a professional loan advisors to choose the best offer for your situation, based on the amount and interest rates offered by the banks:
you will have the bank offers analysed,
on the basis of specialist's advice you will decide which offer to choose,
then you will just have to wait for the money to be transferred to your account.
It does not sound that bad, does it? There is nothing to be anxious about. It is worth trying - with our free of charge safeguard.
Let's suppose you want to apply for a loan. Where to begin?
It is very simple. All you need to do is to let us know that you are interested in getting a consumer loan in Norway. Then we will talk about the amount you are interested in, so that we can proceed to the financial formalities.
How to let us know that you are interested in a loan?
Remember that in order to get a loan offer in Norway you do not need any documentation or security!
Our loan advisors are waiting and gearing themselves up to take care of your loan.