Your credits
New!
Check your credit in Norway
Download your free credit and credit card report in Norway

We have been dealing with loans consulting in Norway for over 7 years. We provide free service in 6 languages.
We will verify your credit possibilities in Norway and recommend only proven financial institutions. We will answer all questions, we know the market credit offer for expats in Norway. For people with other debts or credit cards, we recommend the best solution in the form of refinancing, i.e. consolidation of liabilities. Often, this solution saves up to several thousand crowns. Filling out the form is non-binding.
6
customer service languages
from
7 years
on the market
Customers rate us excellent!
WHY CHOOSE MULTINOR FINANS?
We have an innovative customer service system
We guarantee easy and quick contact with customer service
We treat each case individually
We also support after the service
Contact
Available to you Mo-Fr 8:00-16:00
Any questions? We are available for you.
Contact
We are available to you
Mo-Fr 8:00-16:00
We will call you back in 5 minutes
*
and we will provide you with credit information free of charge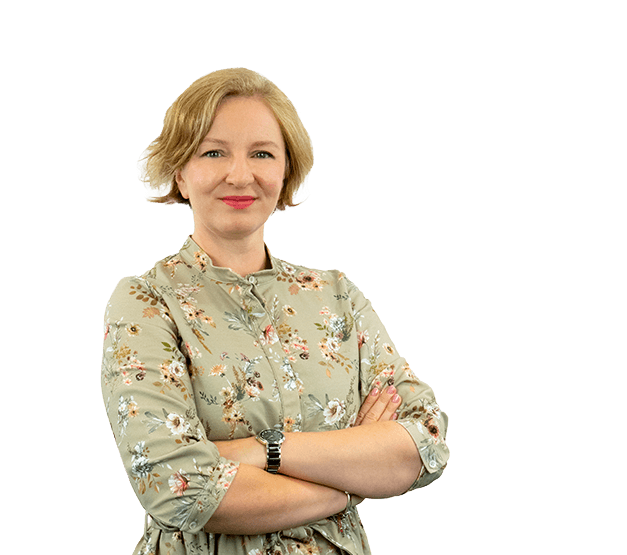 We've received your phone number and we will contact you soon.